Responsible Drinking Quiz (RDQ)
Moderate Drinking: What do YOU know?
Take the RDQ and find out!
How much do you know about alcohol?
Select the correct answer
Hmm, what actually is alcohol?
Select the correct answer
Which of these contains the most alcohol?
Select the correct answer
Before you drink you should...
Select all those that apply
Do you know the recommended low-risk drinking guidelines in your country?
Drag to reveal the content

Mixing beer, wine and spirits will get you drunk more quickly.
Select the correct answer
Most of the alcohol you drink is broken down by the . It takes about minutes for it to break down one unit of alcohol.
Drag the missing words to form the correct sentences
liver
pancreas
intestine
30
60
90
Alcohol consumption affects women more than men?
Fact or myth?
Scratch the image to find out

Fact!
Sorry ladies, but women can't drink as much as men. That's not a male conspiracy theory but a biological fact!
What's the best way to get rid of alcohol in your body?
Drag statements to their labels
Wait it out. Time is the key.
A spoon full of olive oil. It limits the absorption of alcohol into the blood.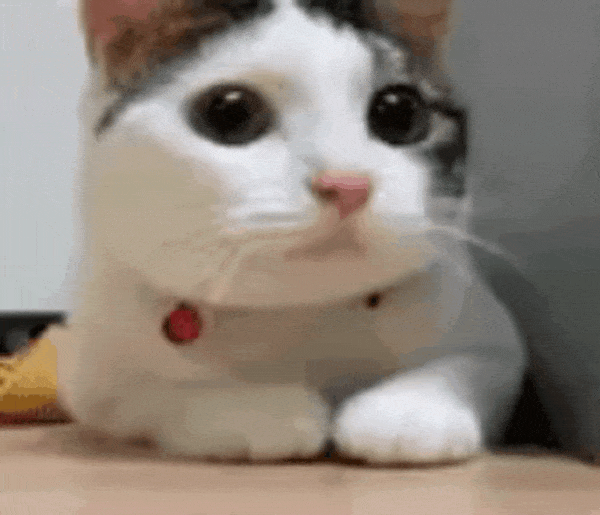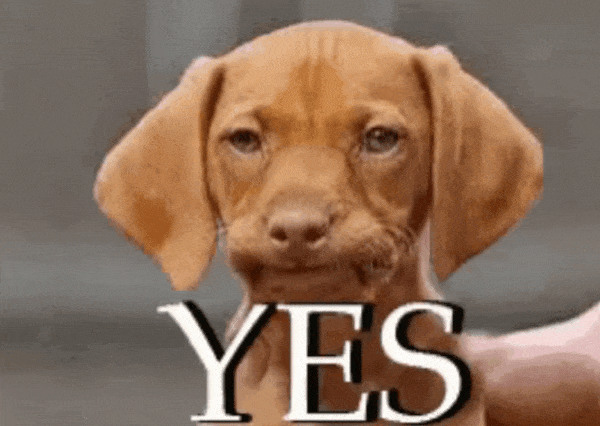 Party Tips
As a host, there are many things you can do to be a responsible one.
On the next screen, click on each image detail to find handy tips.
Hint: You'll need to find all of them before you can proceed.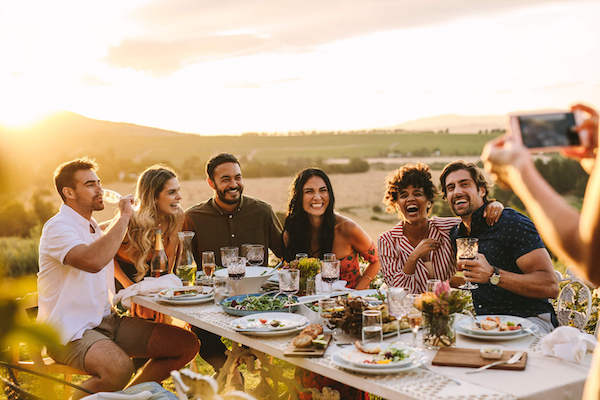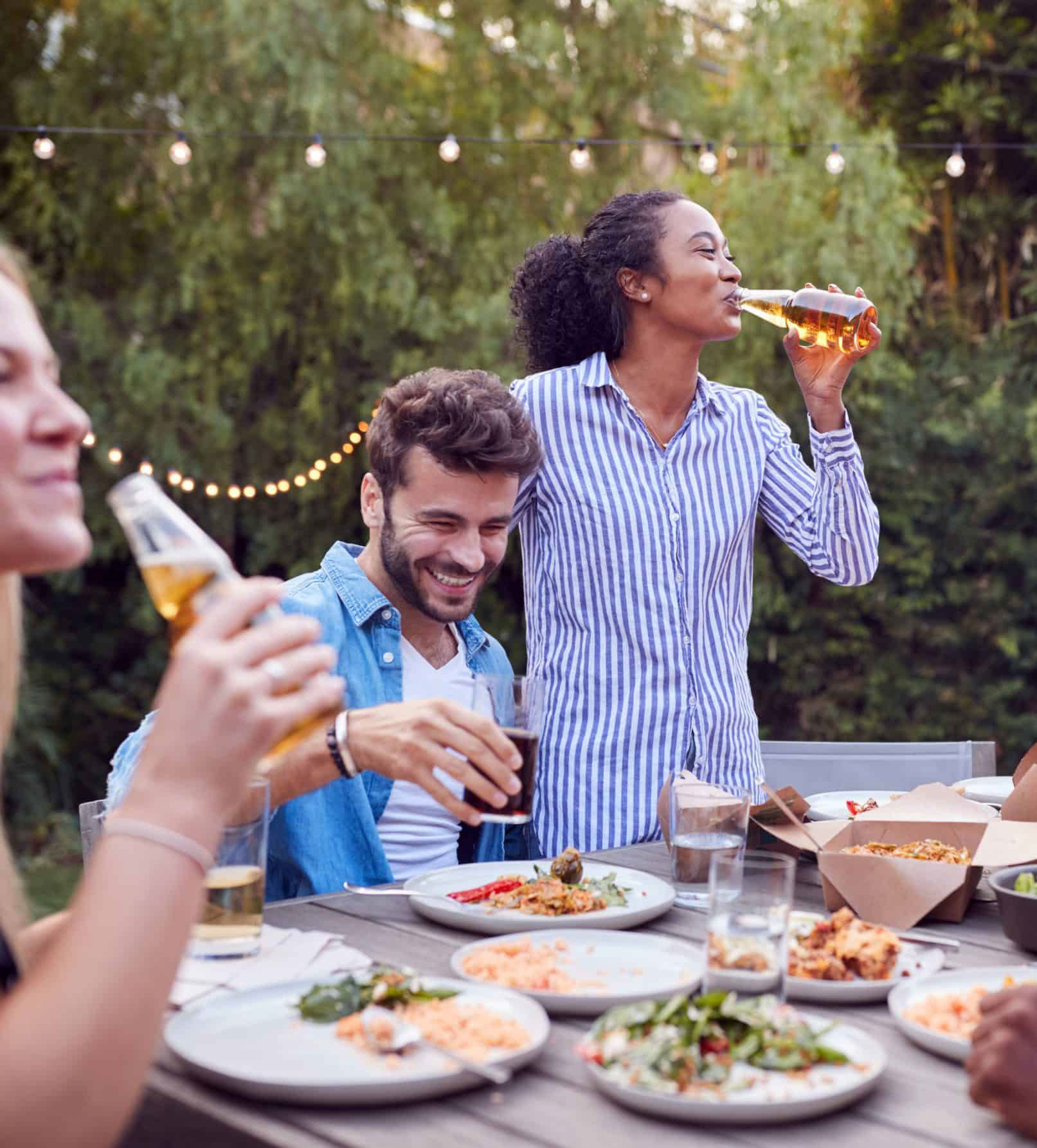 Find all the tips before proceeding..
Globally, rates of binge drinking amongst young adults are increasing
Select the correct answer
Congratulations!
Whether you're pretty aware about alcohol and drinking, or are a bit rusty on some of the facts you might want to learn more by visiting this website which has useful information to help you enjoy drinking responsibly and safely!